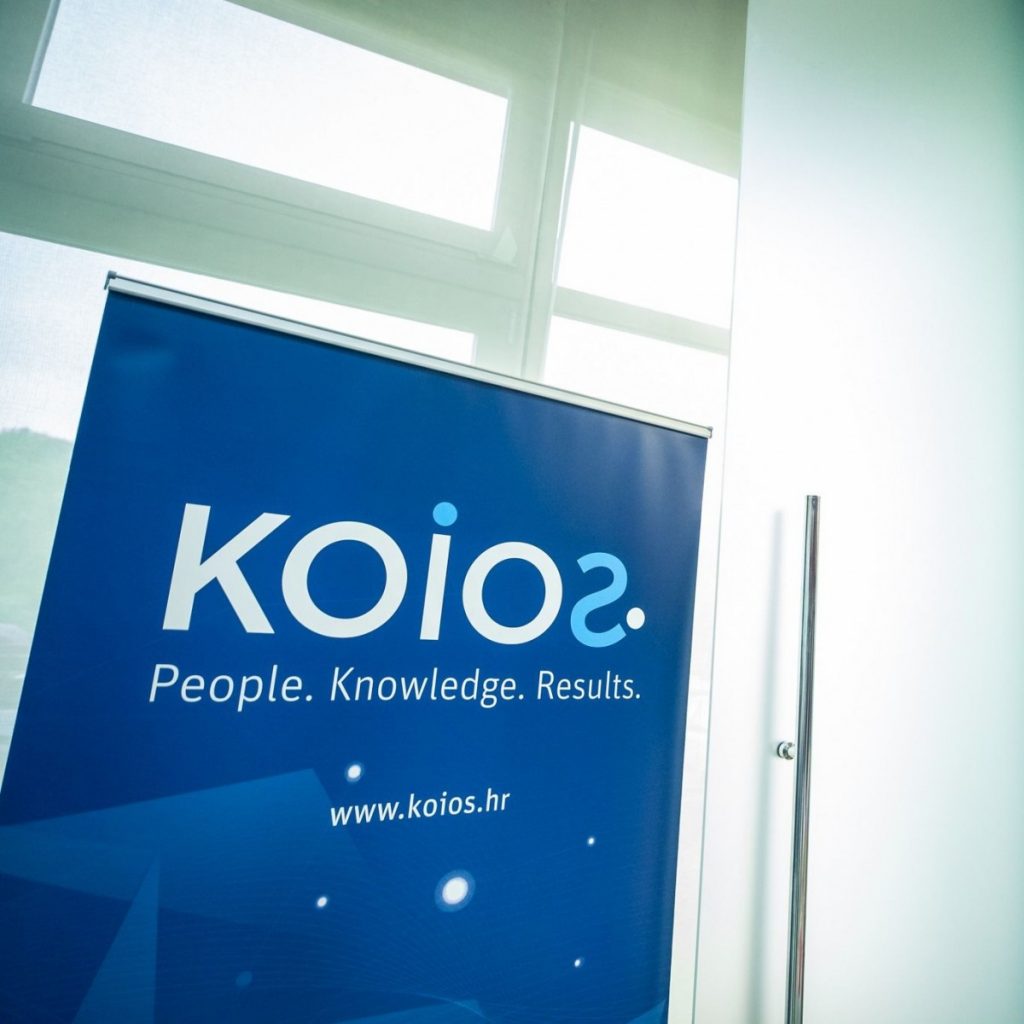 Koios at Data Science Economy conference
We had the pleasure to once again partake in the Data Science Economy conference, as partners as well as speakers. We decided to distinguish ourselves from about 40 other speakers with a current and attractive topic – analysis of voting in the EU Parliament. We've developed this open source Data Science project for the conference and named it EUParLeads.
The project was presented by the team leader, Niko Draganić, and the technical workshop was lead by our data scientists Kristina Reicher and Ivan Kulušić. Both lectures were very well received, and commended for expert knowledge shared, by organisers and audiences alike. The audience particularily liked the workshop in which we explained in more detail the intricacies and traps we've stumbled upon while working on the project.
By popular demand, we have opened the EUParLeads project for public collaboration via this LINK.
Following are a couple of photos.
More about the conference can be found HERE. See you at DSE:2020!