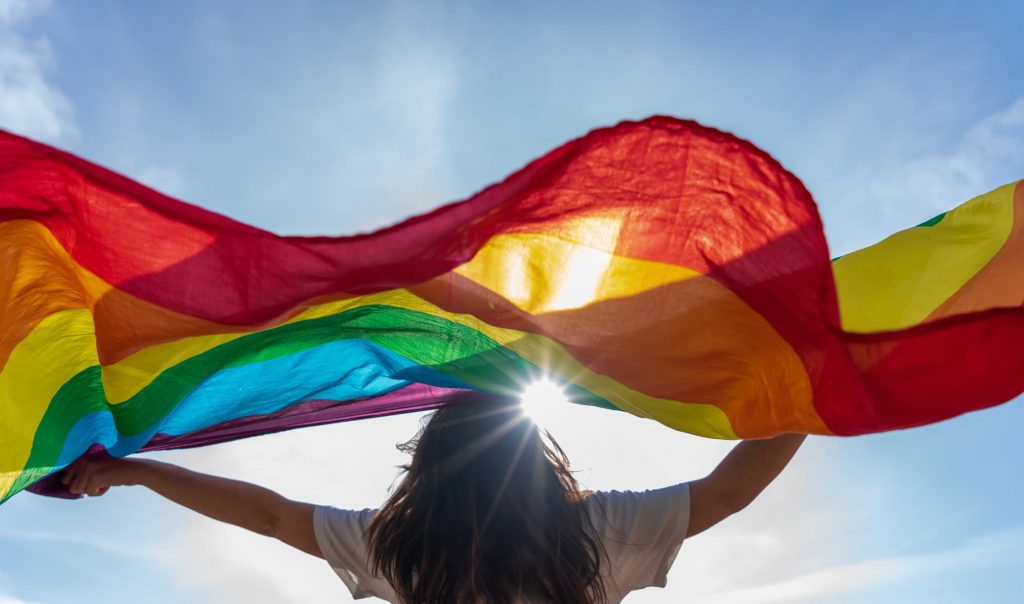 Celebrating Pride Month!
As the month of June arrives, we are thrilled to join the global celebration of Pride Month, honoring the LGBTQ+ community and embracing diversity in all its beautiful forms.
At Koios, we believe that inclusivity and diversity are not just buzzwords but fundamental values that shape our company culture and drive our success. We strive to create an environment where every individual feels seen, heard, and valued for who they are. Our commitment to diversity extends beyond this month's celebration; it's ingrained in our DNA year-round.
We stand in solidarity with the LGBTQ+ community, recognizing the immense contributions they have made to society, innovation, and progress. Their bravery, resilience, and unwavering spirit inspire us to continually break down barriers and foster an inclusive space within our organization.
In celebration of Pride Month, we encourage all of our Koios colleagues, partners, clients, and the wider community to join us in embracing diversity, promoting equality, and celebrating Pride Month. Together, we can create a world where everyone feels empowered, respected, and celebrated for who they truly are.
Let's make this Pride Month a time of unity, acceptance, and progress. Happy Pride Month!