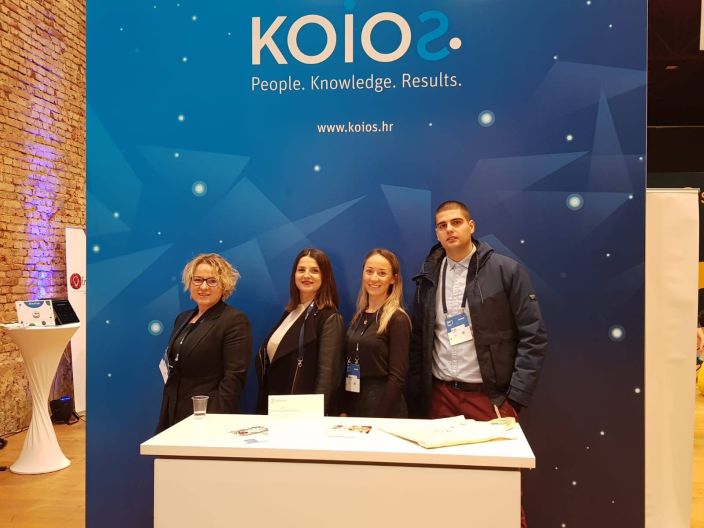 Koios at Shift Money 2018 conference
Fintech is IN and we can't get enough of it!
This time we visited a very interesting conference – Shift Money at Lauba. As the name itself says, expert international speakers have shown us how we'll pay for things in the near future, but also answered the questions can you use blockchain to find lost things, and machine learning to be smarter about loans.
Of course, we have also participated, and Stjepan was a part of a panel discussion regarding how the trio: artificial intelligence – cryptocurrency – open banking is slowly entering our everyday life.