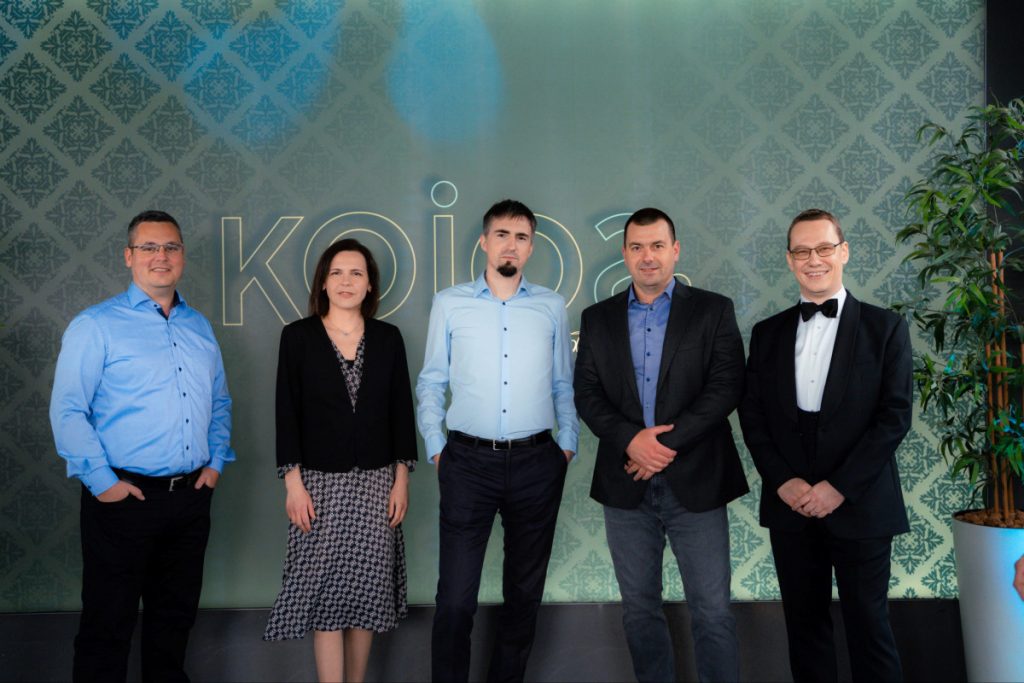 Koios celebrated 15th birthday!
It is with great pride that we commemorate 15 years of growth and success at Koios, marking a remarkable milestone in our company's journey! Over the past decade and a half, Koios has been at the forefront of technological advancements, revolutionizing the financial industry, from providing seamless payment processing solutions to developing intelligent analytics platforms, we have continuously pushed boundaries and redefined what's possible in the fintech space.
Last week, we gathered at the exquisite Rooftop Lateral in Zagreb to commemorate our 15th anniversary. The event was nothing short of unforgettable, filled with an abundance of joy, gratitude, and excitement. It provided us with the perfect opportunity to reflect on our rise, transitioning from a modest student project to a thriving organization boasting a team of nearly 100 exceptionally talented individuals.
With offices in both Zagreb and London, we have established a strong presence and are primed for continued growth and success. This celebration serves as a testament to the unwavering dedication and commitment of our team, partners, and clients who have been instrumental in our journey thus far.
Our commitment to innovation, combined with the dedication and expertise of our incredible team, has fueled our success and positioned us as a trusted partner for numerous clients and partners in the region. Thank you everyone once again and let's continue growing together—until the next milestone!