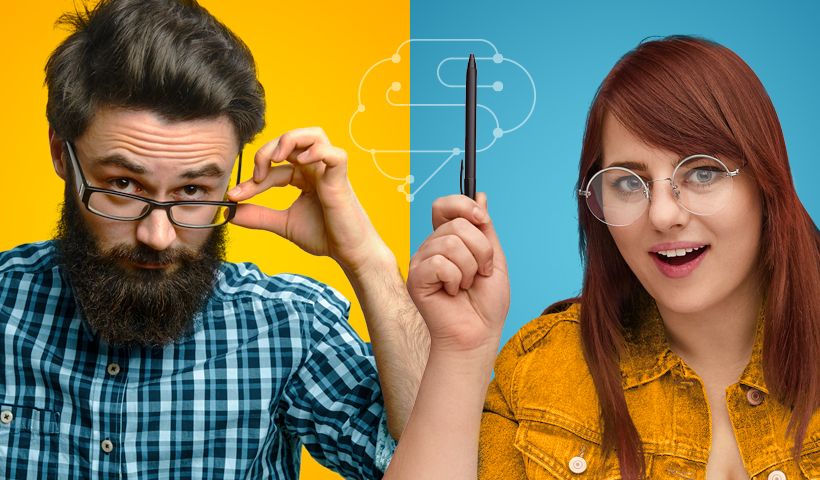 What it's like working as a Jira consultant at Koios
We had a chat with Dominik, who has been working at Koios for over two years as an Atlassian consultant and, more recently, as a Team lead.
Do you remember your first working day?
The first day is rarely forgotten, so of course I remember my first working day. Branko and Marko are colleagues who greeted me upon arrival. They handed me all the necessary hardware, introduced me to other colleagues and started with an introduction to current projects and company processes. In a short time, I was already part of the project team.
What exactly do Atlassian consultants do?
In short, optimization and digitization of business processes through Atlassian tools. Every company works in a certain way and has its own processes. My job as an Atlassian consultant is to use best practices and help the client make his complete business process work for him in the best possible way through the implementation of Atlassian tools. We are currently implementing an ITSM process with a large client and this is a project I was really looking forward to.
What do you like about your job, what is not so nice?
I am most pleased to see the difference between the beginning and the end of the project, the progress we make in the clients' processes. Also, the work I do is extremely dynamic, diverse, and interesting.
Got any anecdotes to share?
Well, we often use various examples to describe the processes. On one occasion we used the example of organizing a wedding. It was fun because I also realized what awaits me in the future… 😊
Something to tell your future colleagues?
On every job you'll have difficult days, but with a great team and colleagues you can always talk to, everything is easier. Koios takes care of its employees, a team spirit and a pleasant atmosphere is always present, which is very important to me. We are also looking forward to all new team members who will join us.